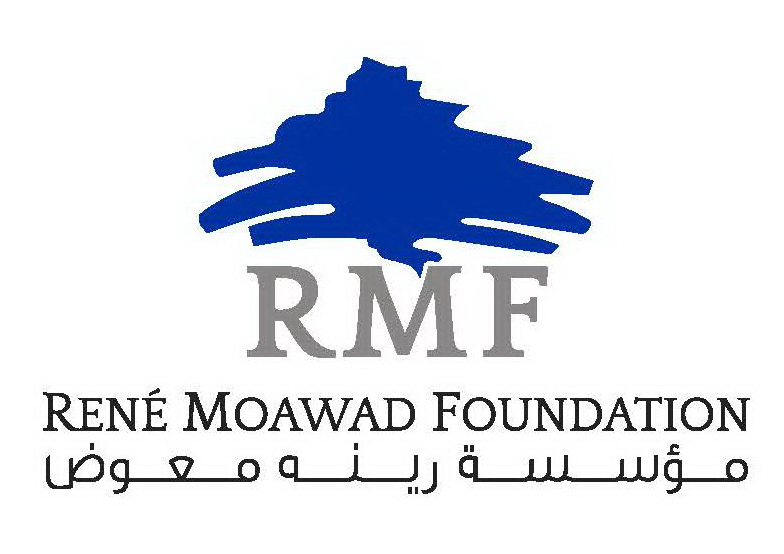 René Moawad Foundation (RMF) is a Lebanese non-profit, non-political, non-sectarian organization that was established on November 22, 1991 two years after President René Moawad's assassination, who was elected President of the Lebanese Republic on November 5, 1989 and killed 17 days later. President René Moawad believed in a strong and democratic state and fought for a progressive and modern Lebanon, a peaceful Lebanon, which embraces the values of democracy, human rights, moderation and pluralism.
René Moawad Foundation (RMF) invites proposals from eligible companies, for IT Support services in Rene Moawad Foundation Achrafieh office, under Building Alliance for Local Advancement, Development and Investment – BALADI Project, funded by USAID.
IT Companies who wish to acquire the RFP document should send a request email to [email protected]  with subject "RFP-RMF-BALADI-IT-009-2020"
The deadline for Submission is September 23, 2020.
Proposals must be submitted back via email to [email protected]