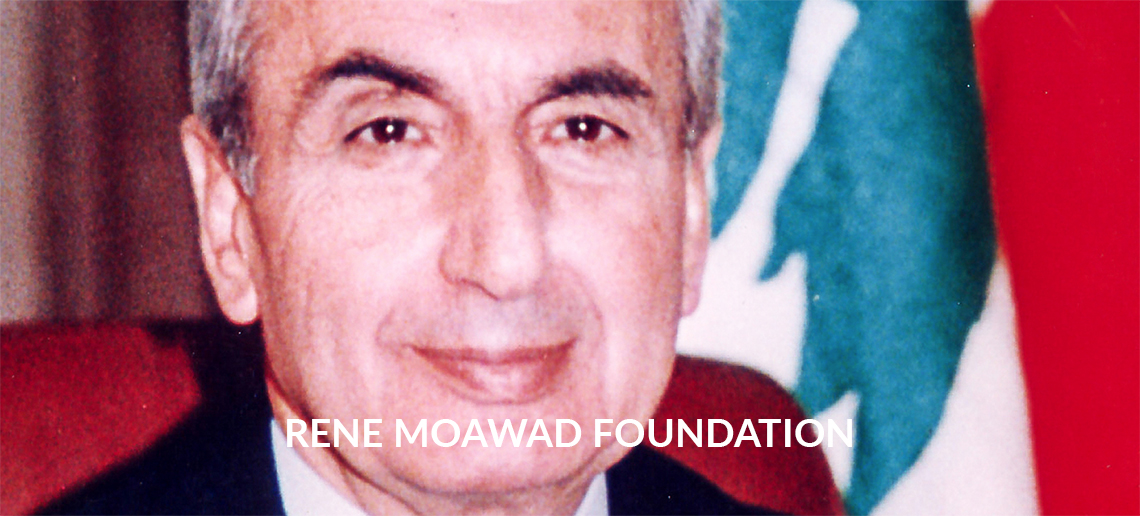 History
The René Moawad Foundation was created on November 22, 1991, on the second anniversary of President René Moawad's assassination. He had been elected President of the Lebanese Republic on November 5, 1989 and was killed 17 days later. He is remembered as believer in the unity of the Lebanese people and actively strove towards civil peace, dialogue, national unity and the equality of all Lebanese citizens.
The idea for the creation of the Foundation came from the late President's spouse, former Minister of Social Affairs, and MP, Nayla Moawad. She, and other prominent members of the Lebanese civil society worked together to create a foundation that is inspired by and dedicated to the principles that President Rene Moawad strove to uphold throughout his life.
Since its creation over 25 years ago, RMF has worked tirelessly to help develop and enhance Lebanese society through improving education, economic empowerment, provision of social and health care, and the promotion of democratic values to the most marginalized and needy communities throughout Lebanon.
The René Moawad Foundation has grown from a small grassroots organization into a well-respected and nationally recognized NGO, cooperating with many different national and international institutions and organizations in the pursuit of a more peaceful, prosperous and democratic Lebanon. As RMF has grown and evolved over the years as an organization, it always remains true to its roots and values in honor and remembrance of President Rene Moawad, whose desire for a better Lebanon will never be forgotten.
Our Mission
The Rene Moawad Foundation's mission is to promote social, economic and rural development in Lebanon and the MENA region and to contribute in building a responsible civil society that promotes democratic values, justice, pluralism and moderation.
What We Do

RMF works to empower the human being both intellectually and financially through education, health and economic development to guarantee their dignity and basic rights, and to build their capacities as responsible citizens through various fixed operation centers, and donor supported projects.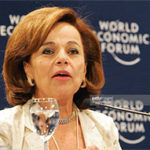 "Lebanon is going through a critical period. Through everyone's contribution we can strengthen our resistance and take charge of our future."
Nayla René Moawad
Marielle Kosremelli
Nadim Moawad
Michel Moawad
Joe Issa El Khoury
Lucien Georges
Maya De Freij
Youssef El Khalil